Many things are happening
This happened:
Holy Fluff at Supermarket 2022
 Stockholm Independent Art  
Holy Fluff is floating around. It is many things, intertwining the spiritual and the playful. We take the serious, searching, lighthearted and joyous and put them in a hat to find meaning. We want to understand – and have fun.
Holy Fluff is our need for reflecting, believing, questioning, connecting with something beyond the daily reality. It is also longing for a simpler, lighter, carefree existence.
You wake up one day being spirited away on a cloud of fluff. Where are you going? Have you got your answers?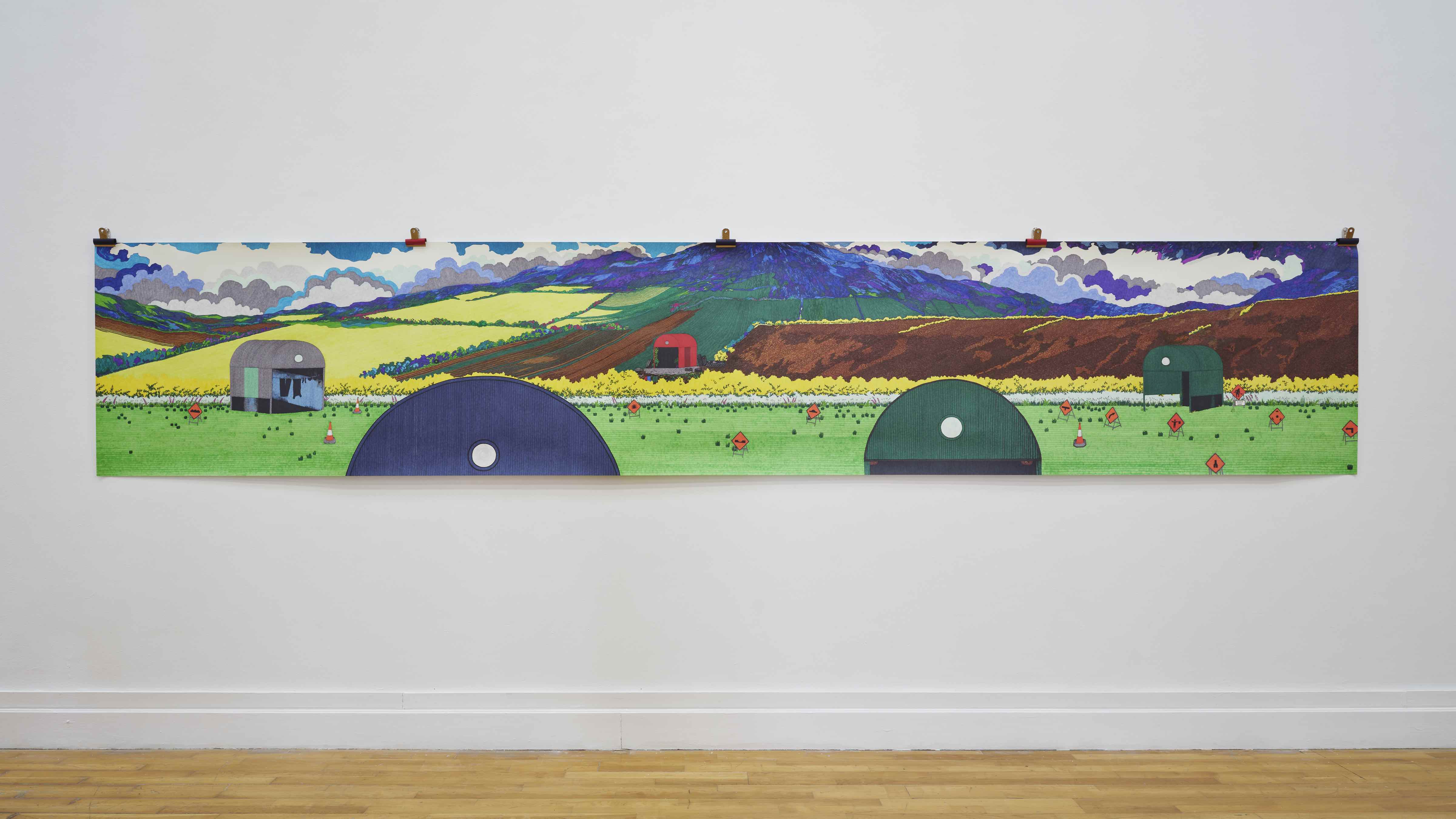 This happened too:
A Growing Enquiry: Art, Agriculture, reconciling values at the

 RHA Gallery
A group show about farming and agriculture featuring the work of: Laura Fitzgerald, Maria McKinney, Anna Rackard, Jane Locke, Katie Watchorn and Miriam O'Connor
Dates
Open daily
Show runs until April 29th 2022
And this:

Tickling a sensible place at Galerie Michaela Stock
an exhibition of new work by Irish Rural Laura Fitzgerald & Austrian Urban Artist Evelyn Loschy
Dates
Opens: 22nd January – 27th March 2022
but this will happen later on:

Right-of-way at the Wexford Art Centre
as part of the Wexford Emergent Award 2029 -2022.
What I said I would do, will be different – but really the same I'd say when the time comes.
Dates
Opens: October 2022
Exact date TBC